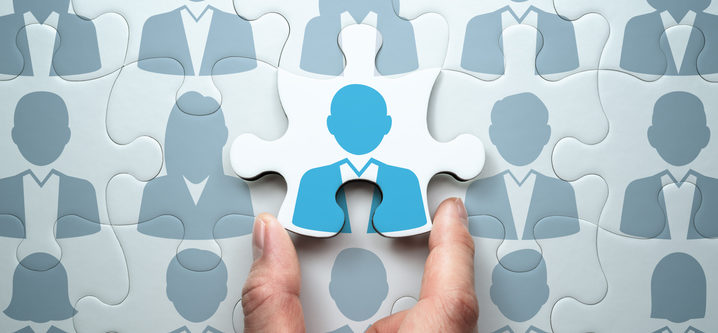 Invectys, a Franco-American biopharmaceutical company of 25 people, developing innovative immunotherapy products for the treatment of cancers and immune system disorders, is recruiting a QHSE Manager for a 6-month period (from November 1st 2022 to April 30th 2023) in its French offices (Paris 13e) as part of a replacement for a maternity leave.
Missions : 
I) Quality : 
Definition, maintenance, monitoring and improvement of the Quality, Health and Safety Management System in accordance with Invectys' activities, the applicable standards (Good Laboratory Practice and Good Clinical Practice) and the regulations in force; 
Ensure and control the management of documents of the Quality Documentary System according to the needs of the company and the studies; Implementation of an archiving policy and its follow-up 

 

Provide operational support to all internal departments 

 

Train the staff on the quality policy;

 

Ensure the quality, integrity and traceability of data generated during the various studies (quality control, audit of reports, laboratory notebooks, TMF);

 

Participate in the selection, evaluation and monitoring of subcontractors deemed critical

Set up and follow up control indicators allowing an objective evaluation of the quality

Participate in the investigations necessary for the resolution of deviations or anomalies, monitor the implementation of corrective and preventive actions (CAPA) and communicate them. 

 

Alert the General Management and/or department managers of non-compliance with regulations in force (in the field of quality assurance) and ensure the follow-up of the implementation of corrective actions;

 
II) Health, Safety and Environment:  
Identify the risks present in the company and integrate them into the Single Document according to the regulations in force;

Implement and monitor the action plan (training and awareness of personnel, drafting and monitoring of procedures, etc.);

Maintain the HSE procedures in relation to the risks present in the company;

Implement continuous improvement systems, investigate accidents and propose improvements.

 

Ensure the planning and monitoring of laboratory equipment maintenance, control and storage of maintenance reports 

 
III) Regulatory: 
Responsible for the submission of regulatory files related to the use, storage, preparation and/or release of GMOs and biological samples.

 

Responsible for the missions of Data Protection Officer

 
 Expected skills ? 
5 years of higher education in the field of Health with a specialization in Quality.

 

At least 3 years experience as a QHSE Officer in a biotech or pharma environment

Knowledge of Good Laboratory Practices

Operational English required

Knowledge in data protection is a plus

You are dynamic, versatile and pragmatic

 
To apply, send you resume and cover letter to contact@invectys.com. We look forward to hearing from you!