​Invectys Inc. is led by a team of experienced industry professionals, combining vision, scientific knowledge and management skills.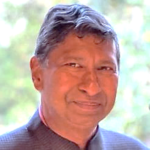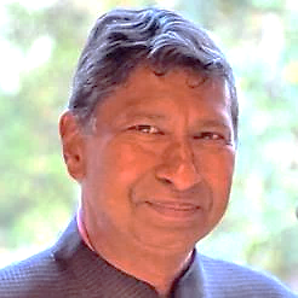 Praveen Tyle, Ph.D., President & CEO
Praveen is the President & CEO of Invectys, Inc.  Previously, he was Executive Vice President of Research & Development at Lexicon Pharmaceuticals, The Woodlands, Texas. Dr. Tyle until February 2016 was President, Chief Executive Officer and Member of the Board of Directors of Osmotica Pharmaceutical Corp. He led and closed the merger of Osmotica with two other companies which closed in February 2016. He previously served as global Executive Vice President, Chief Scientific Officer and Managing Director of Osmotica Pharmaceutical Corp.'s Marietta, Georgia site. Prior to joining Osmotica, Dr. Tyle served as Executive Vice President and Chief Science Officer for the United States Pharmacopeia ("USP"). Prior to joining USP, Dr. Tyle served as Senior Vice President and Global Head of Business Development and Licensing at Novartis OTC, as well as Senior Vice President & Global Head of Research and Development. Dr. Tyle has over 30 years of experience in the pharmaceutical industry with the majority of his tenure in senior executive leadership positions in areas of research and development, manufacturing, quality, business development and operations. He also is an independent director to the Board of Skye Bioscience, an independent member of the board of Orient EuroPharma Co., Ltd. of Taiwan and member of the advisory board of Pharmascience, Montreal, Canada.  Dr. Tyle holds a doctorate in pharmaceutics and pharmaceutical chemistry from the Ohio State University and a Bachelor in Pharmacy (honors) from the Indian Institute of Technology, Banaras Hindu University in India.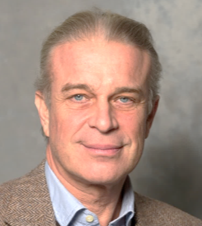 Pierre Langlade Demoyen, M.D., Ph.D., Co-founder & President, Invectys SAS
Pierre has served as the President of Invectys SAS since he founded it in 2010. Previously, Pierre had spent 20 years working at the prestigious Institut Pasteur in Paris, including 10 years as Head of Laboratory – Virology Department. There, he pioneered the T cell responses to telomerase reverse transcriptase in cancer patients, paving the way for the beginnings of Invectys. In addition to his research, Pierre served on the Scientific Board of Cosmo Bioscience, a company dedicated to providing high-quality life science products for the biotech and pharma industry, for 3 years. He has been a member of the French Immunology Society, the French National League against Cancer's Scientific Board, and a consultant to other companies. Over the course of his career, he has published over 70 peer-reviewed articles and filed 20 patents, and used his dual experience of the private and public sectors to set up clinical partnerships with recognized cancer centers, such as the MD Anderson in Texas. Pierre holds a M.D. and a Ph.D. in immunology, earned from the Paris VI University and the Institut Pasteur.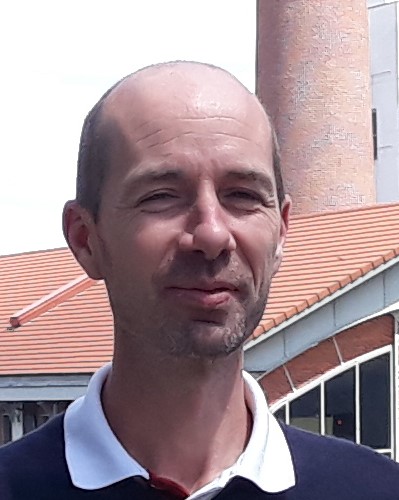 Julien Caumartin, Ph.D., CSO
As the CSO of Invectys, Inc., Julien ensures the scientific integrity of the company's research operations. He has 15+ years of R&D experience in immunology, 9 of which he spent leading a research team developing new immunotherapies against cancer.  Before working at Invectys, he first worked at the Scripps Research Institute, where his research was focused on anti-tumoral vaccination. He then worked at the French CEA, studying the interaction between the immune system and the replication of prion, before going back to anti-tumor vaccination by joining Intelectys, and finally Invectys. He has worked in both public and private structures, and has been involved in 13 publications and 5 patents related to immuno-oncology and currently leads Invectys' anti-HLA-G CAR-T cell project. Julien earned his Ph.D. in immunology from the Paris Diderot University.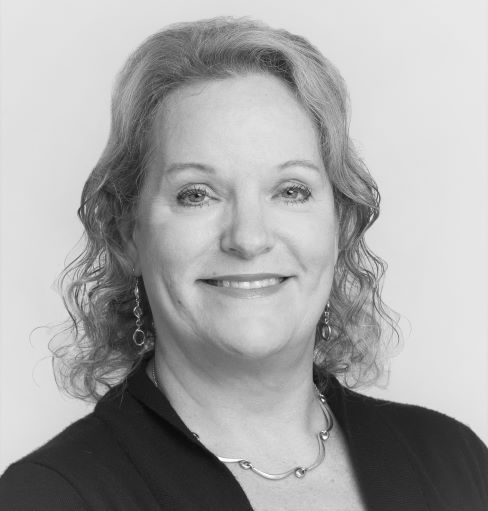 Rosemary Williams, CPA, Vice-President for Administration and Controller
Rosemary has over 35 years of experience in accounting and financial oversight ensuring sound and efficient accounting policies and procedures. Before joining Invectys, she worked as the Vice-President Finance and Head of HR for Sandhill Therapeutics, just after serving as Vice-President of Finance and Controller for Bellicum Pharmaceuticals, where she orchestrated the scale-up of the company as well as its successful IPO. Rosemary has also occupied financial, accounting and consulting positions at Cathexis Oil & Gas, Horn Solutions, Accretive Solutions, Capital Guidance and The Mischer Corporation, in which she oversaw the coherent accounting function of multiple sub-groups and -entities across several different fields of activity. She earned her BA in Accounting from the University of Utah and is a Certified Public Accountant in the state of Texas.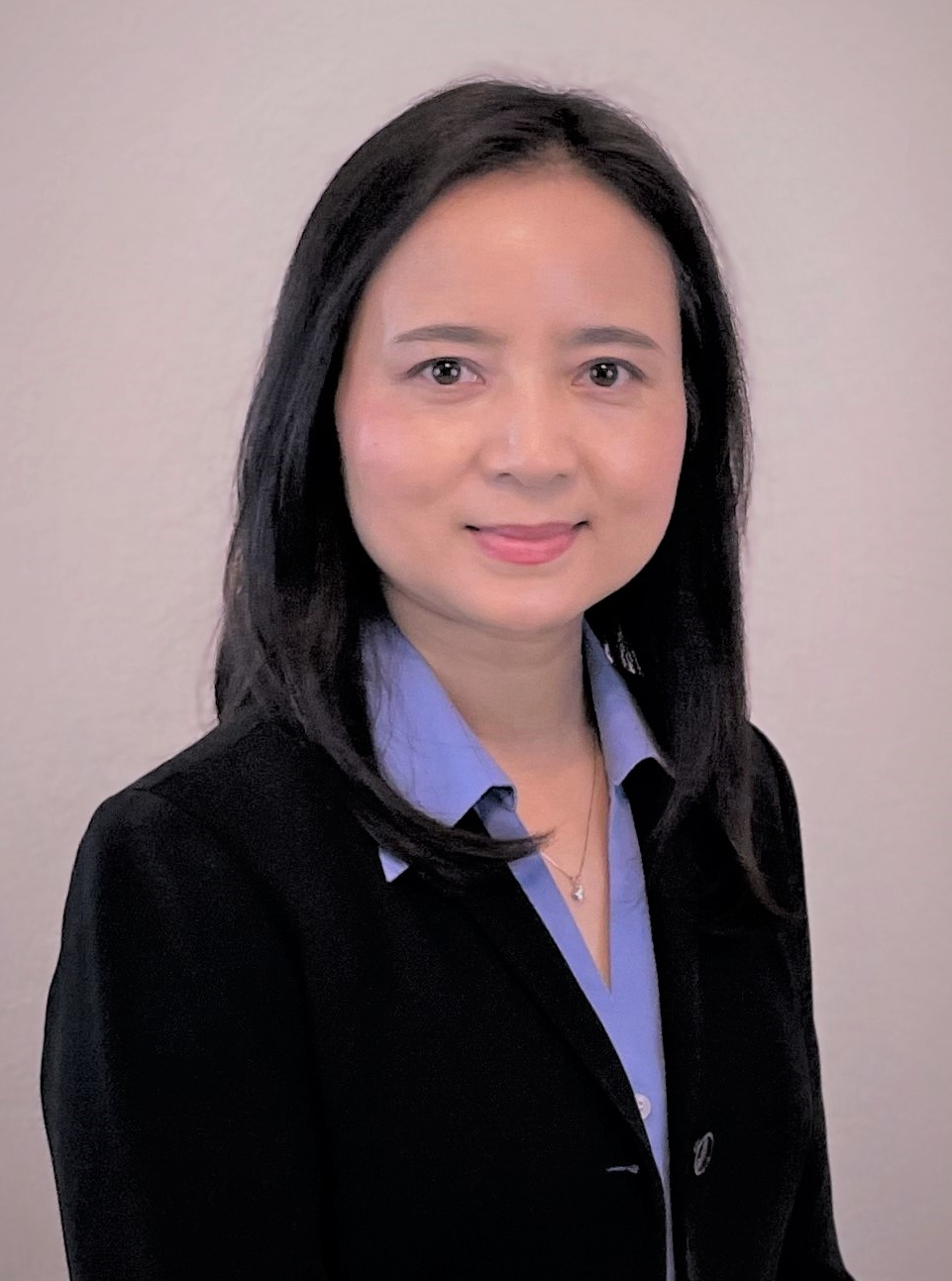 Melissa Yang, Ph.D., Vice President, Scientific Affairs
Melissa pilots the scientific development of Invectys. She has nearly 20 years of experience in R&D across a broad range of indications. While launching Lexicon's first drug to market, she has had a full experience in every stage of the program from target validation, in vivo pharmacology through IND filing, approval, commercialization and life cycle management. Her background ranges from field scientist, with hands-on know-how of laboratory operations, to Senior Director of R&D Programs, managing R&D portfolio, budgets and timelines, conducting business development, competitive intelligence, and alliance management. Her experience also includes 8 years' experience in managing cross-functional teams, which include preclinical, CMC, clinical, safety, regulatory, quality, medical affairs, HEOR, marketing. Melissa earned her B.S. in Biochemistry from the Wuhan University, and her Ph.D. in Microbiology and Molecular Genetics from the MD Anderson Cancer Center UT Health Graduate School of Biomedical Sciences (GSBS).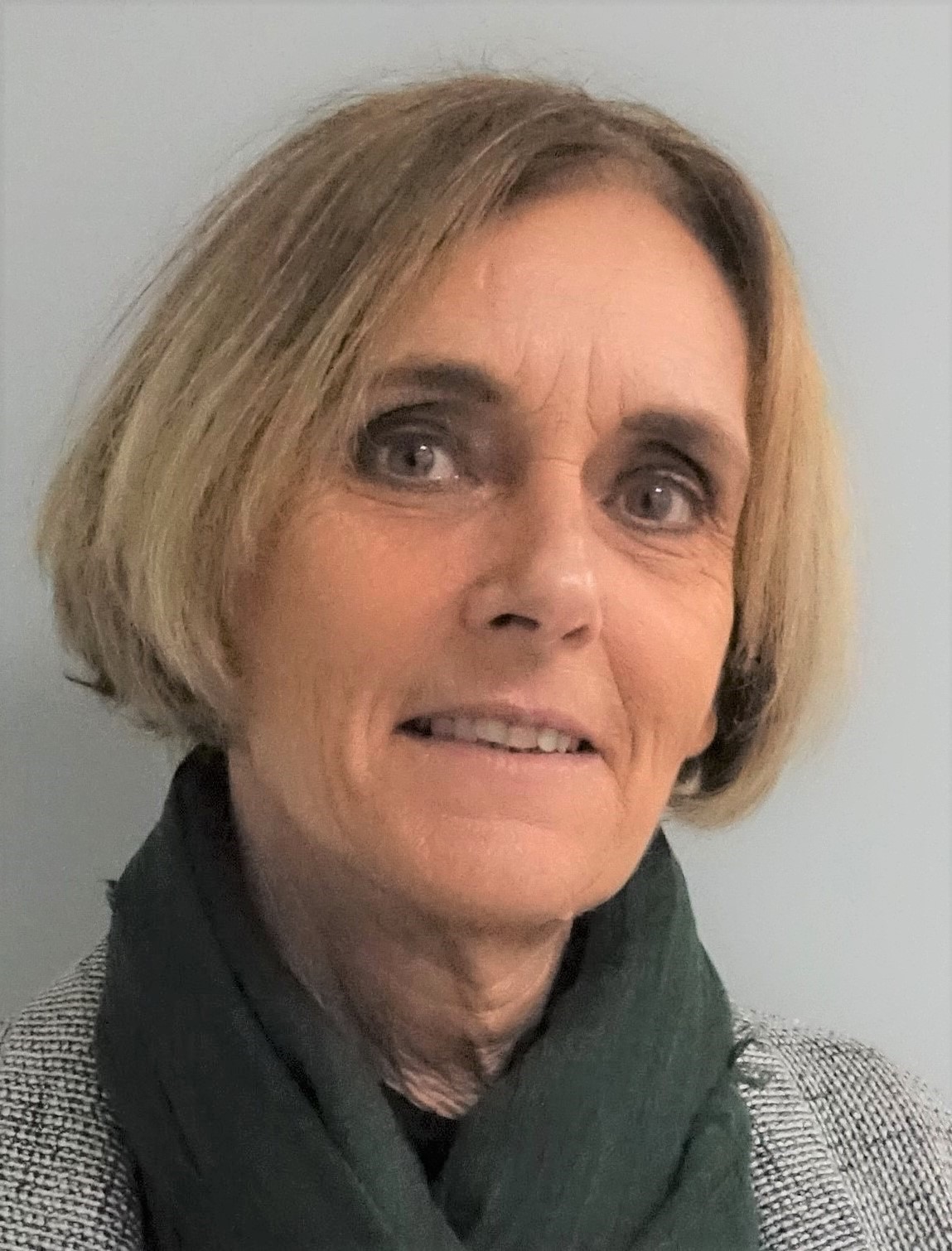 Virginie Leplat, COO
Thanks to her broad experience in HR and corporate management, Virginie Leplat pilots the daily operations of Invectys. She has overseen a variety of private businesses over her 35-year career, including nearly two decades in the biopharma industry. Her experience includes 8 years as the administrative and HR Manager of Diatos, a highly specialized peptide vector delivery biotech, where she handled and scaled-up the company's HR, financial and reporting operations, and operationally supported the CEO. In addition, she founded and held her own management consulting business for 10 years, piloting all its necessary legal and operational activities. Since joining Invectys in 2015, Virginie has consecutively held the positions of CAO and COO at Invectys, and continues to provide its operational backbone, complementing the team with her skills in General Administration, Finance and Human Resources as well as coordinating subcontractors and partners.