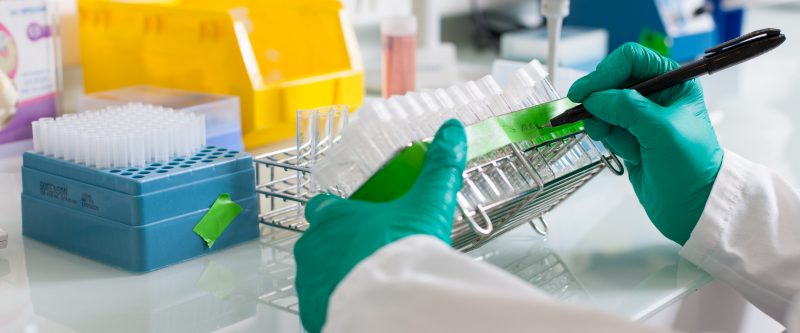 Invectys Mission and vision
Invectys focuses on the development of innovative anti-cancer therapeutic approaches in immunotherapy. It is backed by French and international private investors and has also received financial grants from the French state.
Invectys' strategy has many advantages:
targets most cancers
induces higher and robust anti-tumor responses than those obtained with other products
a very innovative approach with no marketed competing products
addresses an unmet market
is more cost effective than competing treatments.