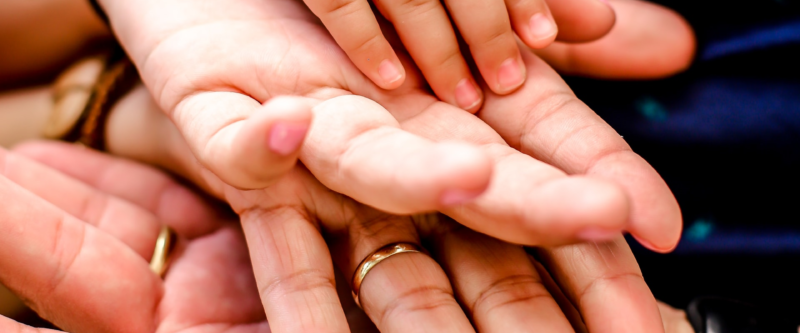 Invectys' vision
Invectys develops novel approaches to mobilize and restore the anti-tumor capacity of the immune system of cancer patients, by targeting broad-ranging cancer antigens. This allows virtually all cancers to be targeted. Invectys focuses its efforts on two highly prevalent tumor antigens: the HLA-G immune checkpoint expressed in over 70% of cancers and the nearly-universal tumor antigen telomerase that is critical to uncontrolled cell growth.
Our focus is to develop novel immuno-therapeutic solutions for cancer patients, to assist patients' immune systems in recognizing and destroying tumor cells. Invectys aims to combine its own innovative solutions with traditional oncology approaches and developing immuno-therapies.
Invectys' vision has significant benefits compared to traditional oncology approaches:
targets most cancers
induces higher and more robust anti-tumor responses than those obtained with other products
a very innovative approach with no marketed competing products
is more cost effective than competing treatments
addresses an unmet market.
Cancer unmet needs
Over 18 million new cancer cases were diagnosed in 2018, according to the World Health Organization (WHO), accompanied by 9.6 million deaths. The latest WHO estimation gave a 5-year prevalence of 43.8 million people worldwide.
Chemotherapy, radiotherapy and surgery have made major progress during the last few decades, but there is still a staggering need for new therapeutic solutions.
Fortunately, the immune system is able to recognize tumor cells and fight them. Therapeutic immunization can supplement chemotherapy and other conventional medical treatments in the fight against cancers.
As such, immuno-therapy is becoming increasingly relevant as a solution for cancer.