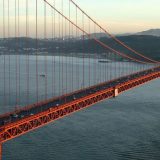 January 7 – 10, 2019
J.P. Morgan 37th Annual Healthcare Conference 2019 San-Francisco
The annual J.P. Morgan Healthcare Conference is the largest and most informative healthcare investment symposium in the industry, bringing together industry leaders, emerging fast-growth companies, innovative technology creators, and members of the investment community.
9000 Total Attendees
450+ Private + Public Companies
Invectys will be present at JP Morgan 36th Annual Healthcare Conference 2019.
This conference will be held in San Francisco, US, from January 7 thru 10.
More information:  invest@invectys.com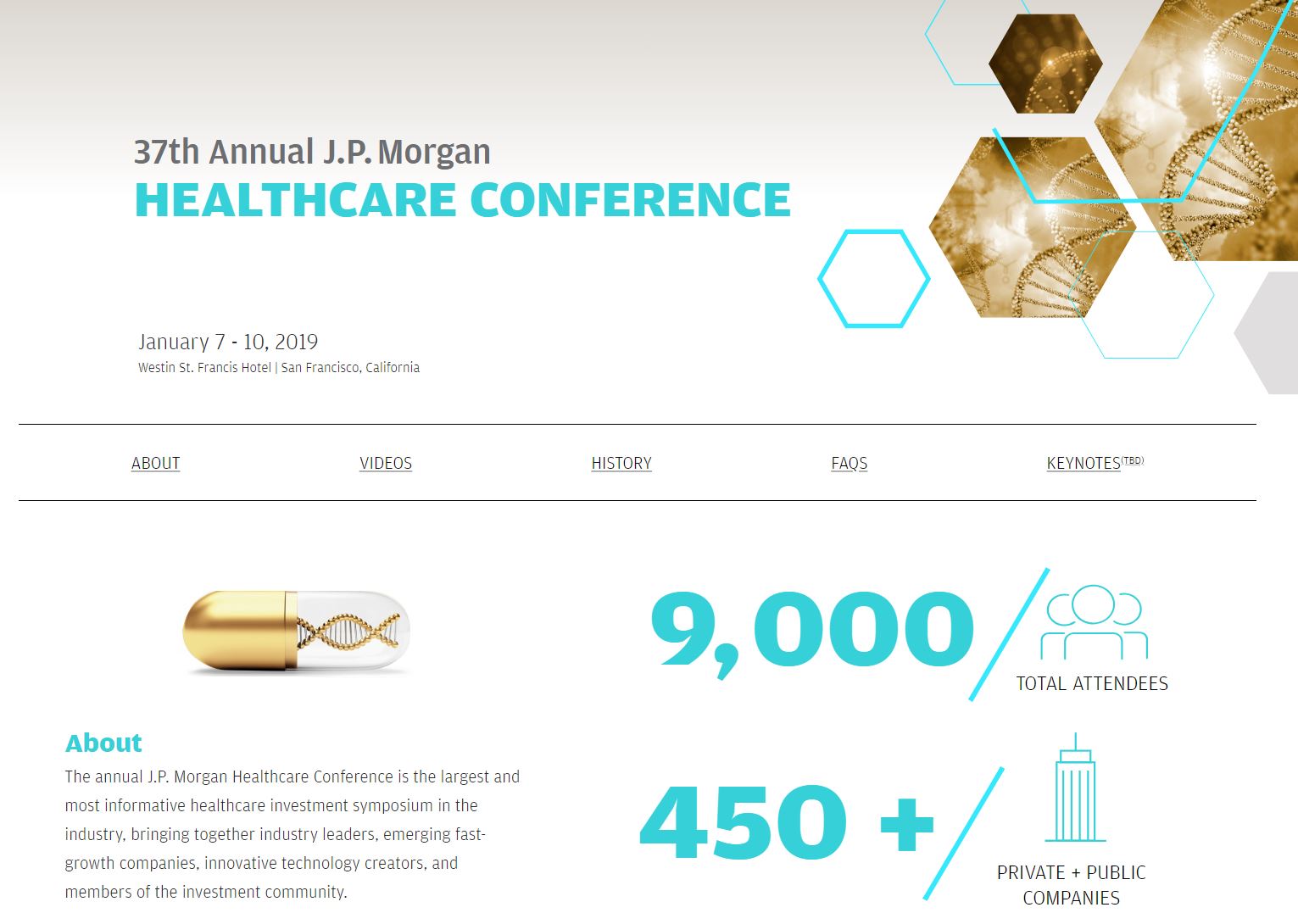 History (soucre JP Morgan)
What is today known as the annual J.P. Morgan Healthcare Conference began in 1983 and was hosted by Hambrecht & Quist (H&Q). H&Q was acquired by Chase in 2000 and a year later Chase was acquired by J.P. Morgan. At its infancy, the conference featured just 20 companies, had about 200 attendees and focused on the biotech industry.
Today, while it is still at the Westin St. Francis in San Francisco, the annual J.P. Morgan Healthcare Conference brings thousands of investors from around the world together. The hundreds of companies presenting run the gamut, from start-ups to those with more than $300 billion in market cap, and encompass the entire global healthcare landscape, including pharmaceutical firms, healthcare service providers, profit and not-for-profits, and medical device companies.
About JP Morgan :
J.P. Morgan is a global leader in financial services, offering solutions to the world's most important corporations, governments and institutions in more than 100 countries. The Firm and its Foundation give approximately US$200 million annually to nonprofit organizations around the world. We also lead volunteer service activities for employees in local communities by utilizing our many resources, including those that stem from access to capital, economies of scale, global reach and expertise.