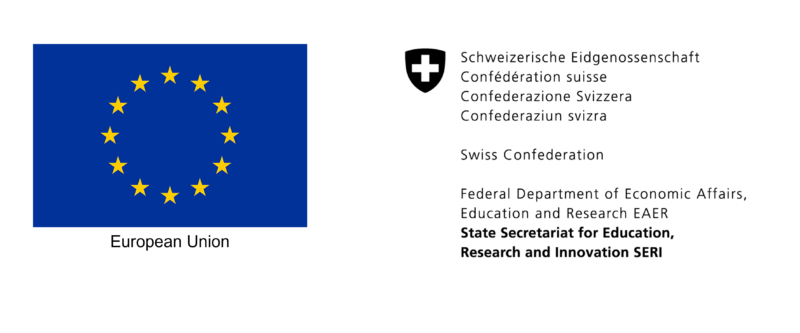 Invectys is part of project "Melomanes"!
Melomanes is a multidisciplinary project, which aims to develop a novel combination treatment for metastatic melanoma, based on nanoparticles and CAR-T cells. Jointly funded by the Marie Skłodowska-Curie Actions program and the European Union, the 4-year project brings together a consortium of 18 public and private partners, to overcome the physical barriers around melanoma tumors that hampers CAR-T therapy efficacy.
Melomanes aims to train a new generation of highly skilled doctoral researchers to emerge with a high-level training in the multidisciplinary field of nanomedicine. The goal is to develop of a combined therapy exploiting the properties of magnetic nanoparticles to induce damage on the tumor microenvironment by magnetic and optic hyperthermia in order to facilitate the infiltration of CAR-T cells. This therapeutic approach combining hyperthermia and immunotherapy is versatile, as it could be also applied to other types of solid tumors. This project aims also at including in transversal topics such as circular economy, ethics, data management, entrepreneurship, among others. Invectys has central role bringing to this project, not only its expertise in cancer immunotherapy but also its cutting-edge CAR-T cell knowhow, opening a new chapter in immunotherapy.
This work has received funding from the Swiss State Secretariat for Education, Research and Innovation (SERI) and from the European Union. Views and opinions expressed are however those of the author(s) only and do not necessarily reflect those of the European Union or the European Research Executive Agency. Neither the European Union nor the granting authority can be held responsible for them.
About Invectys
Invectys, transforming innovative immunotherapies to eradicate cancer, is a clinical stage immuno-oncology company spun-out of the world-renowned Pasteur Institute in Paris. Invectys has two wholly owned subsidiaries, Invectys, S.A. (Paris) which is focused on scientific research and innovation and Invectys USA, Inc. (Houston), whose lead product is the development of a first-in-human HLAG /CAR T initiative. Invectys has received a grant of $14.2 million from the Cancer Prevention and Research Institute of Texas (Grant ID DP200034) to help fund it's HLA-G CAR T program.
Invectys Inc. Media Contact:
Rosie Williams
Rosie.williams@invectys.com
281-384-6699