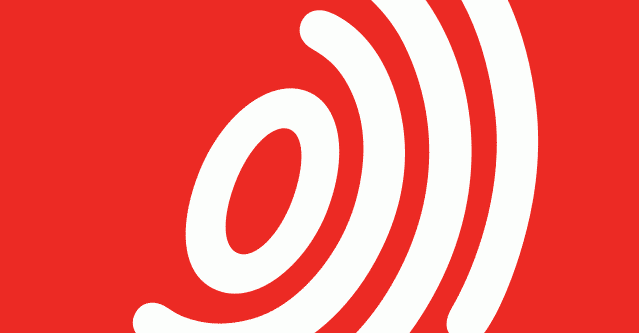 Invectys files a patent on the acquisition of antibodies against an immune checkpoint expressed in all types of cancers and strengthens its HLA-G intellectual property
Paris, July 29th, 2016 – Invectys announces the filing of a new patent at the European Patent Office, UPO.
This patent concerns the acquisition of anti-bodies against a novel immune checkpoint that aim at unlocking the immune response, thus allowing the immune system to destroy cancer cells. The targeted immune checkpoint is expressed in a large number of cancers, opening broad application perspectives in immuno-oncology.
« The discovery of this new anti-HLA-G antibody opens up new options for cancer treatment. Today, anti-immune checkpoint antibodies are only effective in certain indications and in certain patients, » explains Pierre Langlade Demoyen, Invectys CEO et co-founder, further explaining that « We believe we can lift numerous brakes that hinder the treatment of several cancer types. The potential applications of this discovery are wide in immuno-oncology. »
« With this new patent, Invectys further strenghtens its intellectual property and opens new possibilities for anti-cancer immunotherapy« , says Abderrahim Lachgar, Invectys CBO, adding « Invectys' dynamic intellectual property is supported by the trust of our investors, who enable the innovations by our team of researchers. »
About Invectys
Founded in 2010 at the Pasteur Institute in Paris, Invectys SA is a biopharmaceutical company focused on the development of innovative immuno-oncology treatments. Invectys has raised €38 million. The company has developed a broad pipeline including one platform designed to provide low cost easy-to administer cancer therapies, alone or in combination with other treatments as immune checkpoints antibodies. Invectys products aim to enlist and restoring natural antitumor efficacy from cancer patients.
For more information, please visit www.invectys.com
Press contact:
Acorelis – Gilles Petitot – gilles.petitot@acorelis.com – +33 (0)6 20 27 65 94